Media Appearance.
British 'sea dragon' fossils are 'new to science' (BBC). Dean's scientific research on ichthyosaurs was covered by the BBC, with commentary from Dean. Thursday 6 October, 2016

More events
New Publication.
Lomax, D. R. 2016. Hidden Sea Dragons: Discovering new species of ichthyosaurs in museum collections. Earth Archives, published online.


More publications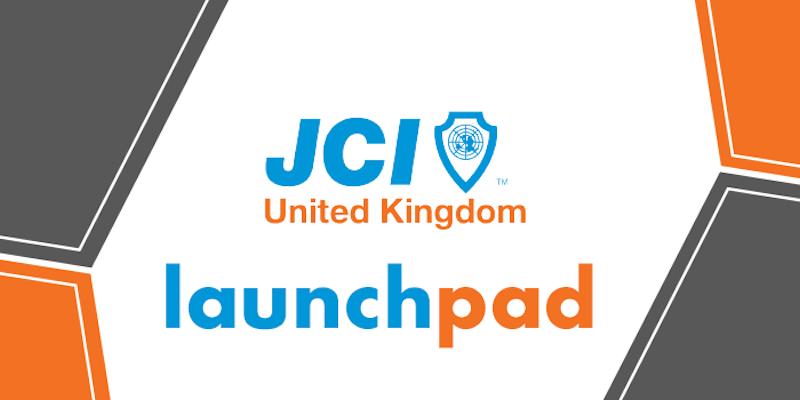 Saturday 28 January (Event time: 10.00–17.00 pm)
Keynote speaker & Panelist – Adventures of a Palaeontologist: Making Dreams Reality. Keynote speaker at the national JCI UK Launchpad event. Held at Antenna, 9a Beck Street, Nottingham.


More events