MEDIA APPEARENCE.
Talk RADIO. Dean joined radio presenter Penny Smith to talk about dinosaur discoveries in the Sahara Desert, Africa, including a very rare and recent sauropod find. Interview length ~12 minutes. Sunday am., 4 Feb, 2018.

More events
NEW PUBLICATION.
Lomax, D. R., Evans, M. and Carpenter, S. 2018. An ichthyosaur from the UK Triassic–Jurassic boundary: A second specimen of the leptonectid ichthyosaur Wahlisaurus massarae Lomax 2016. Geological Journal, 10.1002/gj.3155.


More publications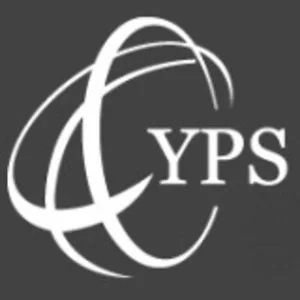 PUBLIC LECTURE.
Discovering Dinosaurs in Britain: The Original Dinomania! FREE Public lecture for The Yorkshire Philosophical Society and Yorkshire Museum. Details: Tuesday 13 March (7.30-8.30 pm), 2018. Held at The Tempest Anderson Hall, The Yorkshire Museum, York.


More events