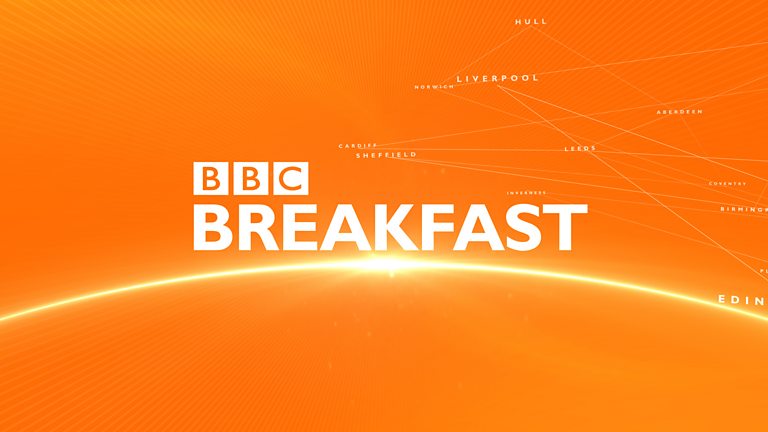 MEDIA APPEARANCE.
BBC Breakfast. Live interview – studio guest appearance discussing the new movie: The Meg. Dean talks about the science behind Megalodon, shows some of their teeth and discusses the importance of protecting living sharks. Link to the clip here. Tuesday 14 August, 2018.

More events
NEW PUBLICATION.
Lomax, D. R., De la Salle, P., Massare, J. A. and Gallois, R. 2018. A giant Late Triassic ichthyosaur from the UK and a reinterpretation of the Aust Cliff 'dinosaurian' bones. PLOS One. Paper is Open Access.


More publications
PUBLIC LECTURE.
Dinosaurs of the British Isles Public lecture for Birmingham Museums – Dippy on Tour exhibition (click for ticket info'). Details: Thursday 23 August (6.00-7.00 pm), 2018. The talk will be held under the tail of Dippy(!) in Gas Hall, Birmingham Museum and Gallery, Chamberlain Square, Birmingham. B3 3D.


More events