MEDIA APPEARENCE.
BBC - Radio Scotland. Guest interview discussing the giant ichthyosaur discovery that Dean and colleagues recently studied and reported. Link to National Geographic news article. Tuesday 10 April, 2018.

More events
NEW PUBLICATION.
Lomax, D. R., De la Salle, P., Massare, J. A. and Gallois, R. 2018. A giant Late Triassic ichthyosaur from the UK and a reinterpretation of the Aust Cliff 'dinosaurian' bones. PLOS One. Paper is Open Access.


More publications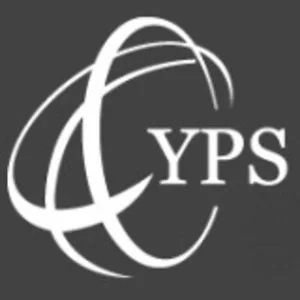 PUBLIC LECTURE.
Discovering Dinosaurs in Britain: The Original Dinomania! FREE Public lecture for The Yorkshire Philosophical Society and Yorkshire Museum. Details: Tuesday 13 March (7.30-8.30 pm), 2018. Held at The Tempest Anderson Hall, The Yorkshire Museum, York.


More events