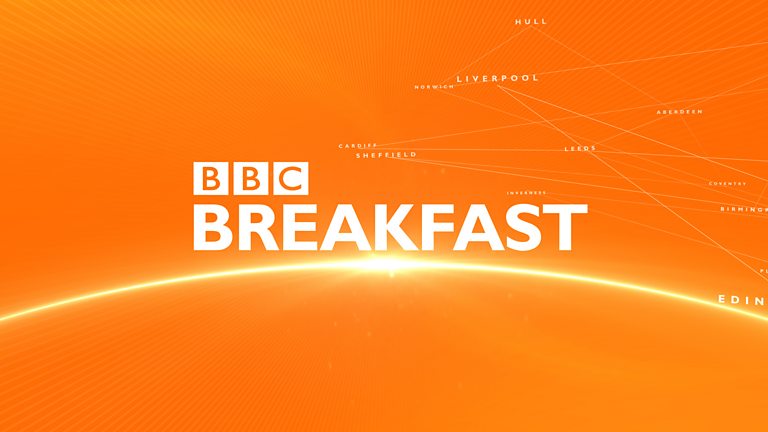 MEDIA APPEARANCE.
BBC Breakfast. Live interview – studio guest appearance discussing the new movie: The Meg. Dean talks about the science behind Megalodon, shows some of their teeth and discusses the importance of protecting living sharks. Link to the clip here.

More events
NEW PUBLICATION.
Lomax, D. R., Porro, L. B. and Larkin, N. R. 2019. Descriptive anatomy of the largest known specimen of Protoichthyosaurus prostaxalis (Reptilia: Ichthyosauria) including computed tomography and digital reconstruction of a three-dimensional skull. PeerJ. The study is Open Access.


More publications
PUBLIC LECTURE.
Ichthyosaurs: Up Close & Personal Public lecture for the Lapworth Museum of Geology – 'Jurassic Marine Monsters' - Family Fun Day (free event). Details: Wednesday 20 February (11.30 am), 2019. The talk will be held at Lapworth Museum of Geology - Earth Sciences Building (R4 on campus map).


More events